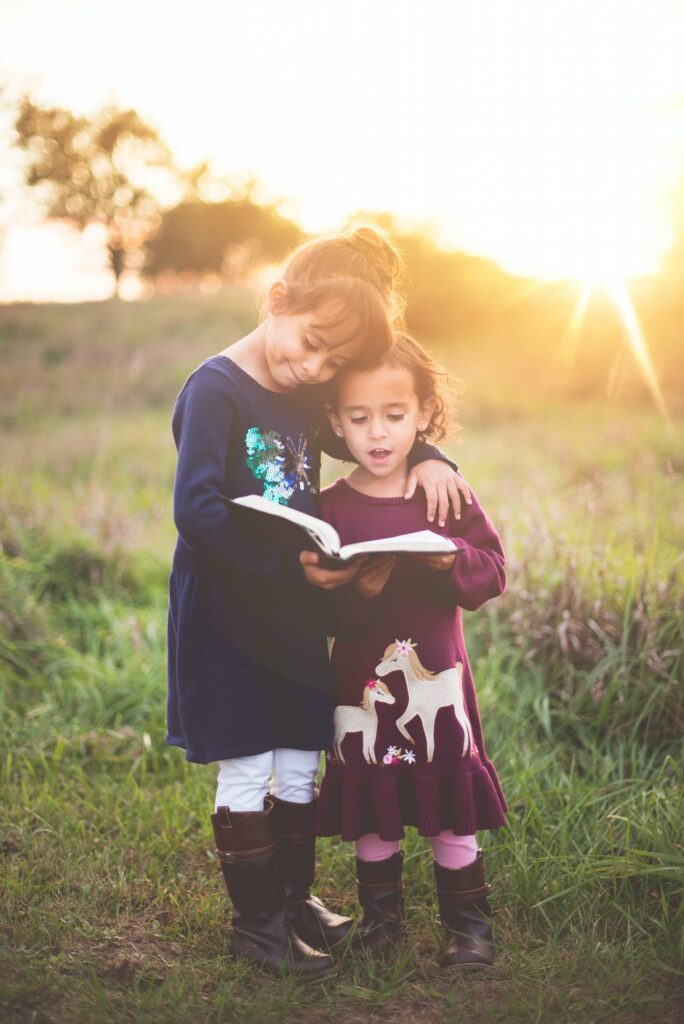 The Best Way Out is
Always Through
At CanAdvance, we don't compromise.
CanAdvance is a beautiful, warm clinic located in Monsey, NY, home to the work of the TOLSIM Effect. The founder, Mr. Yoel Greenfeld has worked in education for over twenty years. Over his years as a teacher and principal, he encountered far too many children with reading difficulties. This propelled his journey to finding an approach to academic and behavioral issues in children that produces efficient and lasting results. 
CanAdvance targets, regular ed children, with difficulties in academics or behavior. As the company grows, the team is now expanding to include 2 OT's who will be trained in the TOLSIM Effect. 
5 years ago, Mr. Greenfeld opened the CanAdvance clinic, and has since helped almost 1,000 children learn to succeed in academic, behavioral and emotional areas. To do this, he merged 3 unique programs: The Tomatis method, ReadLS, and Interactive Metronome. Using them in tandem with each other with the proper timing, allows for an above average success rate, in a short amount of time.

Tomatis Method

ReadLS

Interactive Metronome
The Best Child Based Therapy in New York
The holistic approach of the TOLSIM Effect, starts by diagnosing the problem of the child, but in a unique twist, it also discovers the root of the issue, making room for healing of past traumas when necessary. Once that occurs, the child is ready to begin the process of improvement. The Tomatis® program will ground a child in all areas of basic functioning, and the following skills taught are able to be retained, because the child was prepared for the learning beforehand.

400 CLIENTS SERVED IN 2020

3000 LISTENING TESTS PERFORMED

20+ Years Experience
Level 4 Tomatis Consultant
Yoel Greenfeld was born and raised in Melbourne, Australia. His signature European style warmth made him a beloved educator for close to 20 years. As an educator who dealt a lot with reading difficulties, it bothered Mr. Greenfeld that when children went into the tutoring system, they never left. His goal was to find a program that helped children get the help they needed, and then have the ability to excel. He founded the CanAdvance clinic 5 years ago, and since has helped close to 1,000 clients quickly reach lasting success. 
Mr. Greenfeld is known to be a masterful diagnostician with an uncanny ability to project  accurate time frames for each of his clients' individualized treatment plans. His strong desire to see children succeed makes his clients and their parents calm and comfortable in his presence. 
Mr. Greenfeld doesn't believe in advertising his services at all; his current clients- hundreds of them- were all sent to him by previous happy success stories. 
He plans to expand his work to the autism spectrum population which he says is becoming an increasingly prevalent issue.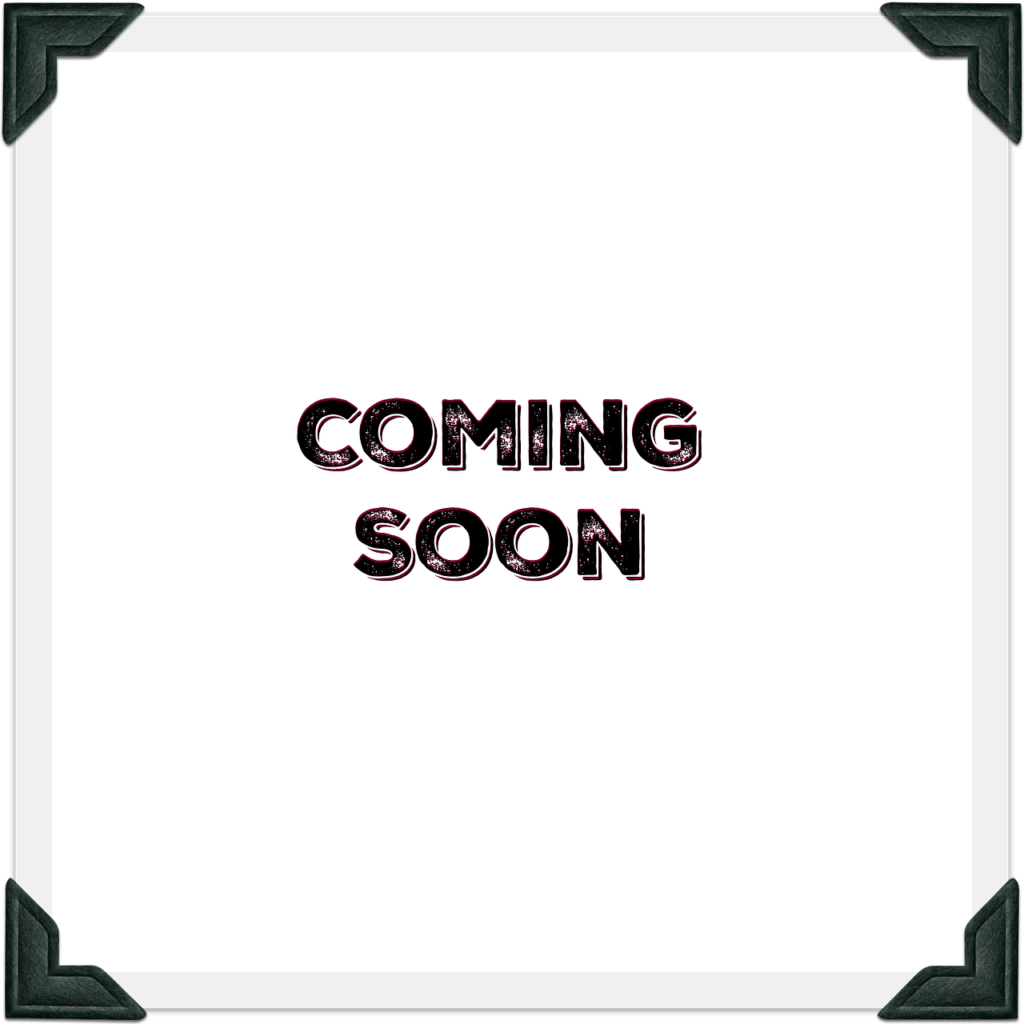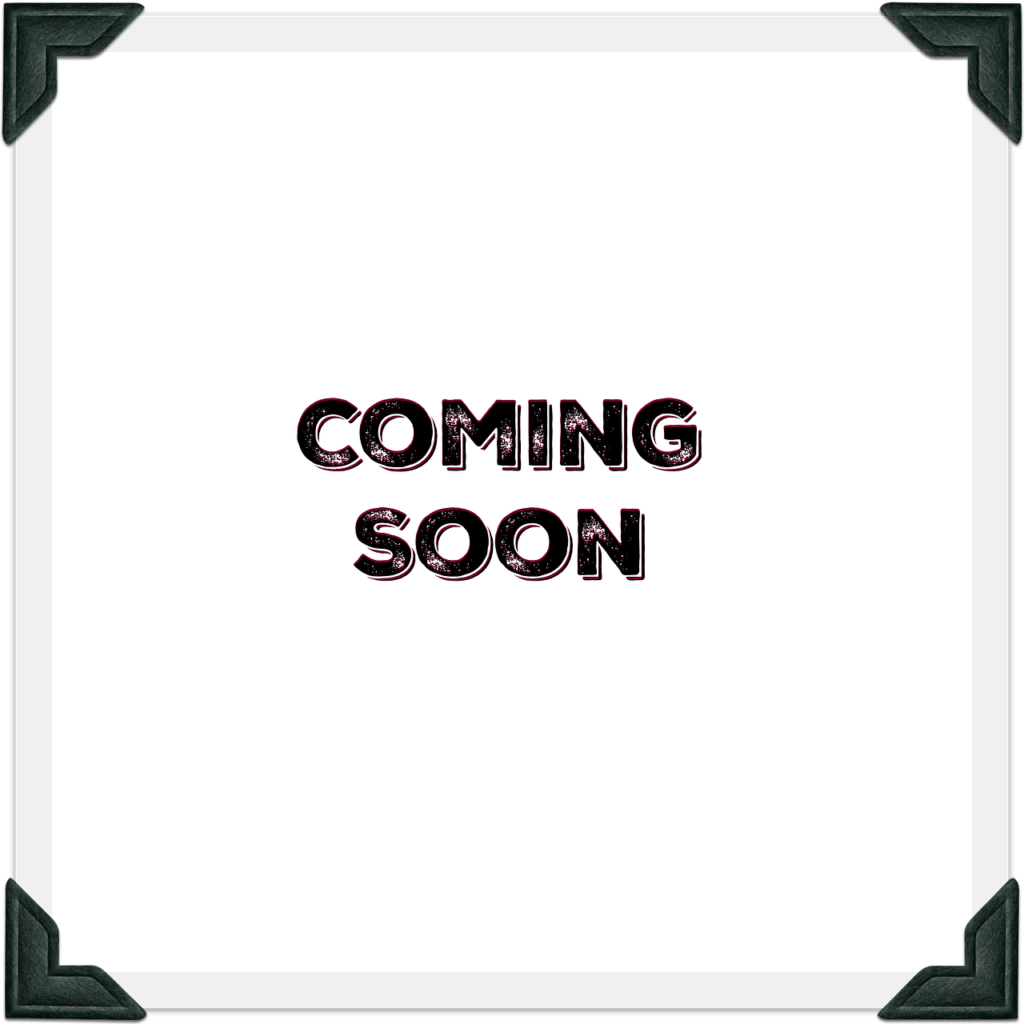 Moishe Greenfeld is an experienced educator with a DNA of education from his father who spent 25+ years as a principal. In Moishe's early steps of life, he chose to teach and was proclaimed the top teacher, and incidentally assisted in enhancing the curriculum.
After seeing the incredible impact CanAdvance makes in children and his community Moishe decided to join CanAdvance in 2019 to double down on his mission to help children develop and improve their lives. Moishe enjoys being part of a group of experienced therapists dedicated to helping children grow to their fullest potential. 
Although a diagnosis may be important to obtain educational and medical services, Moishe believes a diagnosis does not define the child's potential or future. He also believes in assessing a child's individual profile and empowering parents in assisting their child's growth. He is incredibly thankful to be running a company that leaves an indelible impression on the lives of children every day.
A parent gave the highest compliment while in a consultation: "CanAdvance has changed our families' lives". It does not get any better than that!
Maude Le Roux
Clinical Advisor
Maude Le Roux is an occupational therapist with an extensive following of professionals across the globe. She studies human development in different capacities of growth spanning ages and stages, neuroanatomy, assessment tools as well as current trends of intervention. Maude is certified in multiple different techniques that she applies uniquely through her Developmental Pathways Model (DPM). She owns and directs a clinical practice in Glen Mills, PA, where she has become known for her effective assessment and intervention protocol. Maude also mentors a variety of practices in different parts of the world to support their clinical thinking as well as business practices. Her input and support are crucial to the CanAdvance operation.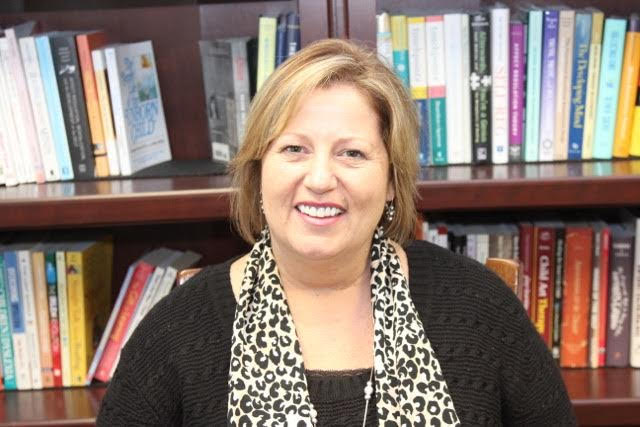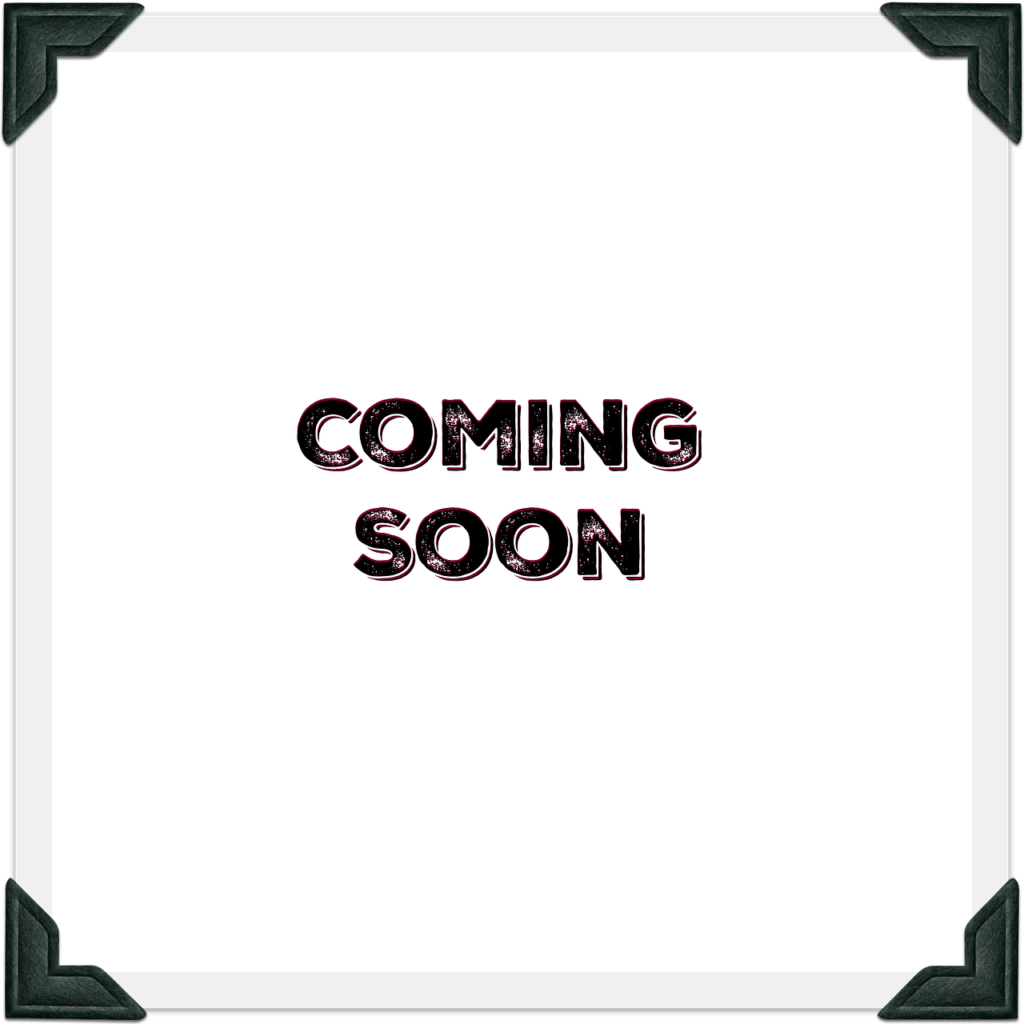 Nechama Stitzer
Clinician
Nechama Stitzer M.S., OTR/L, received her B.S. from Excelsior College and M.S. in Occupational Therapy from New York Institute of Technology. She has several years of experience working with children and believes in a bottom-up approach to help children gain foundational skills that enable them to be successful. Nechama's warm nature, positive energy and genuine care put children at ease, and they look forward to their sessions with her. Nechama's greatest satisfaction is watching as each child thrives under her care and direction.
To best support her clients, Nechama continues to further her education by training in Sensory Integration, Tomatis Listening Program, Interactive Metronome and DIR Floortime.
We've Helped Children
Just Like Yours
I had real difficulties with writing. After the TOLSIM Method, I think of all the ideas, put them down on paper, and submit all the assignments.
From all the programs that I did, CanAdvance gave me the biggest push. It took away a lot of the stress from reading, and it really gave me a lot of help.
I hear so many compliments. People say they never saw someone change as much as my son did after doing the TOLSIM Program.
My moods are much better because I feel more confident. Not everything in reading and scholastics is a struggle. The reading comprehension issues are fading away.
Before doing the TOLSIM Method, my child wouldn't go to school. His frustration levels were through the roof. Now he can read to the point that he's asking me to buy him more reading material and he goes to school happily.
We had such success on this program with our student. There's such a difference in her reading from before the program to after. We'd like to sign up 2 more students.